Learn how to choose the perfect glasses for your face:
Nobody knows for sure where the rule that defines the shape of the face as the main element when choosing the frame of glasses came from. There is no doubt about a designer: it is a universal standard. The rule says that people with square faces look better with rectangular frames. Round-faced people should invest in square rims, while owners of triangular faces should bet on round frames. Finally, the luckiest ones: oval face goes with everything!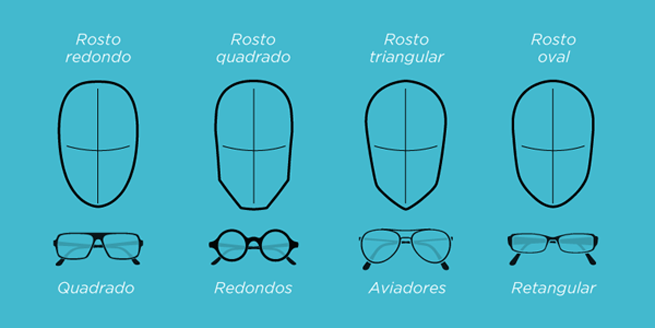 Even so, this must be just one of the elements when making the choice. "The glasses became fashion accessories. It is not possible to be held hostage by this plastered rule ", says optical designer Francisco Ventura, responsible for the creations used by celebrities like Marília Gabriela and Adriane Galisteu.